We're CYTE – Changing Life through Education.
Everything at CYTE is professional and transparent. We take care of our ideas and have them tested before turning them into reality. We're an inspired and competent team dedicated to educate every child. With the notion that every child matters, we are striving to ensure that every child receives quality education.We love what we do. Dedicated to bring the best in children, we use our synergistic energies to support underprivileged schools. We're always on a lookout for schools which need assistance so that no child remains uneducated, no child is a drop out and no child has to suffer due to life's circumstances.
Thousands of Children, Educated and Groomed!
We believe in enhancing child development through education because excellence in early childhood leads to growth and nurturing.
CTYE aims to provide a wonderful environment where children can learn and grow. Children must develop and learn through fun and creativity.Other activities supported by CYTE Foundation include assistance initiatives, provision of basic amenities to the poor, provision of assistance to earthquake and flood victims, and medical camps in case of emergency.

Mission
Make quality education accessible to under-privileged families of Pakistan and help them create positive multiplier impact around their environment.

Vision
An Educated Pakistan

Financials
CTYE aims to provide a wonderful environment where children can learn and grow.
Meet the Board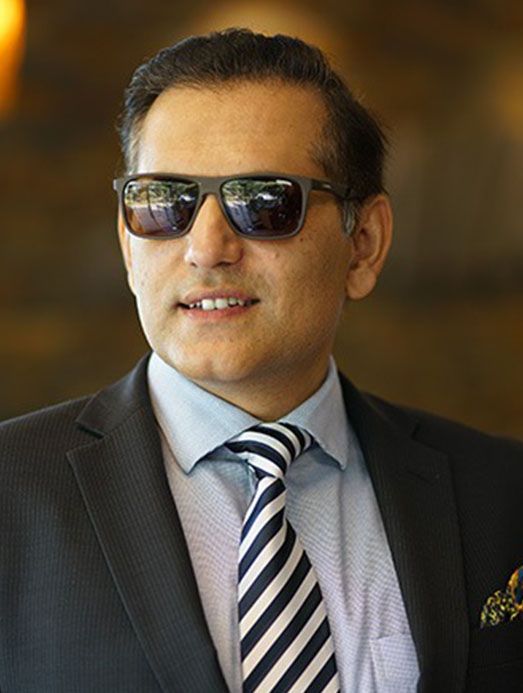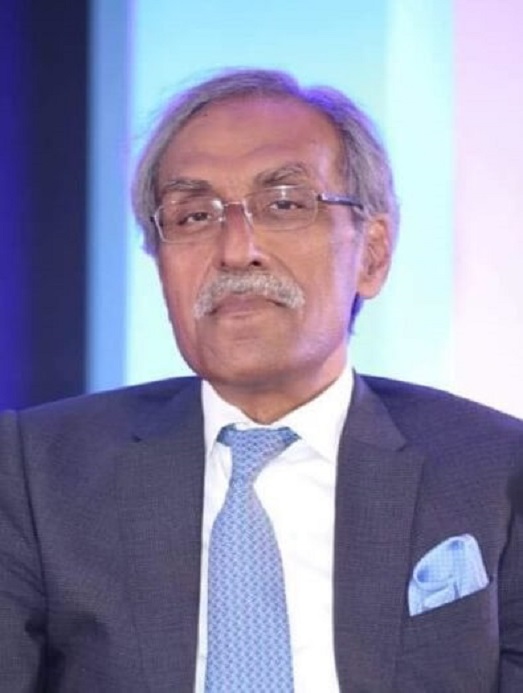 Vice Chairman
Nasar Us Samad Qureshi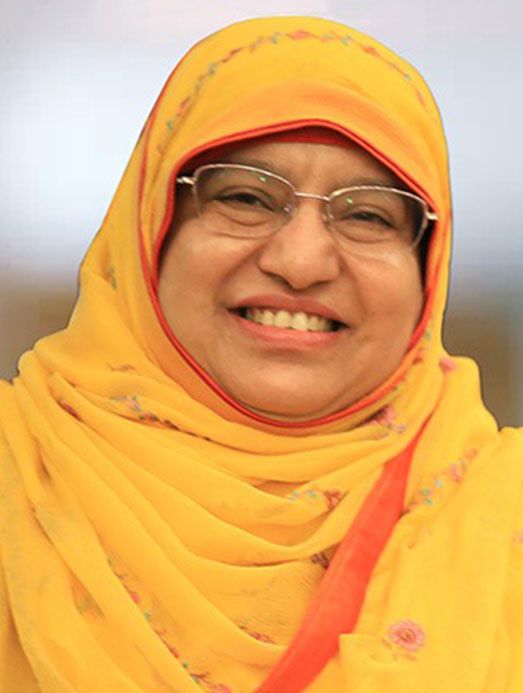 Finance Secretary
Shamila Yasar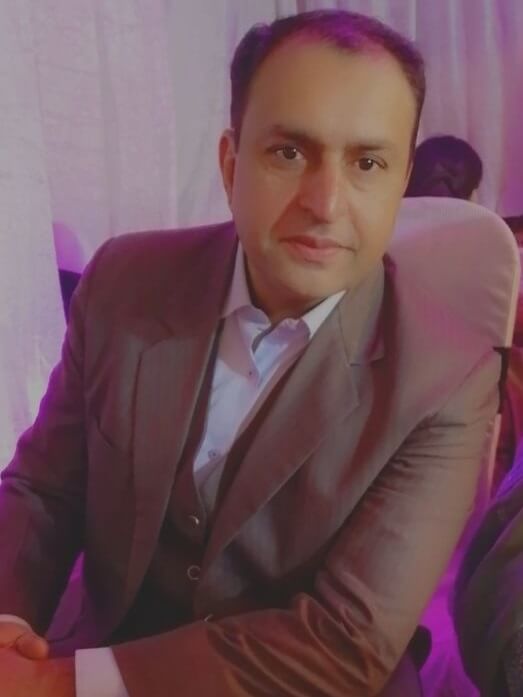 Joint Secretary
Sheikh Shafqat Ali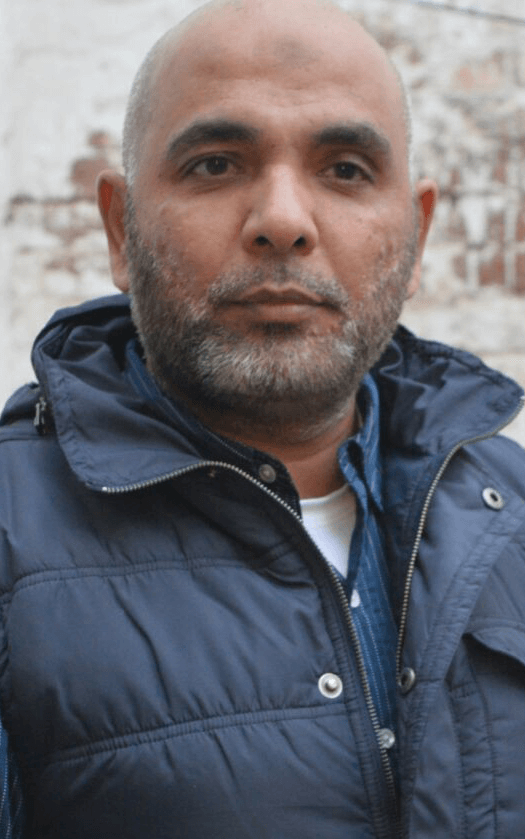 Information Secretary
Jameel Ahmed Siddiqui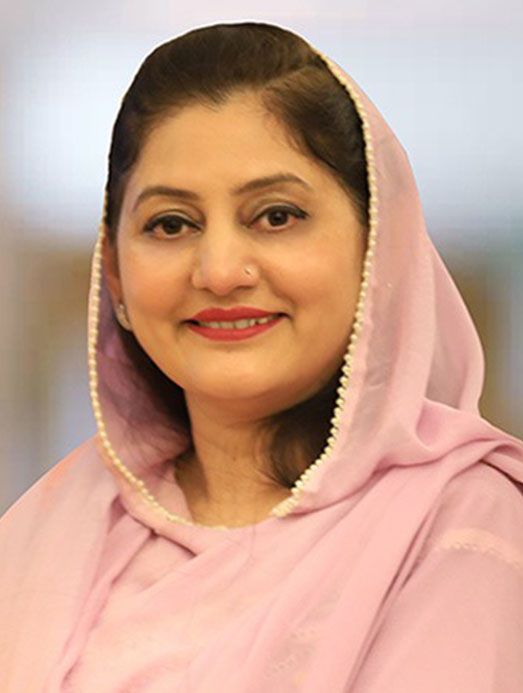 General Secretary
Saima Rashid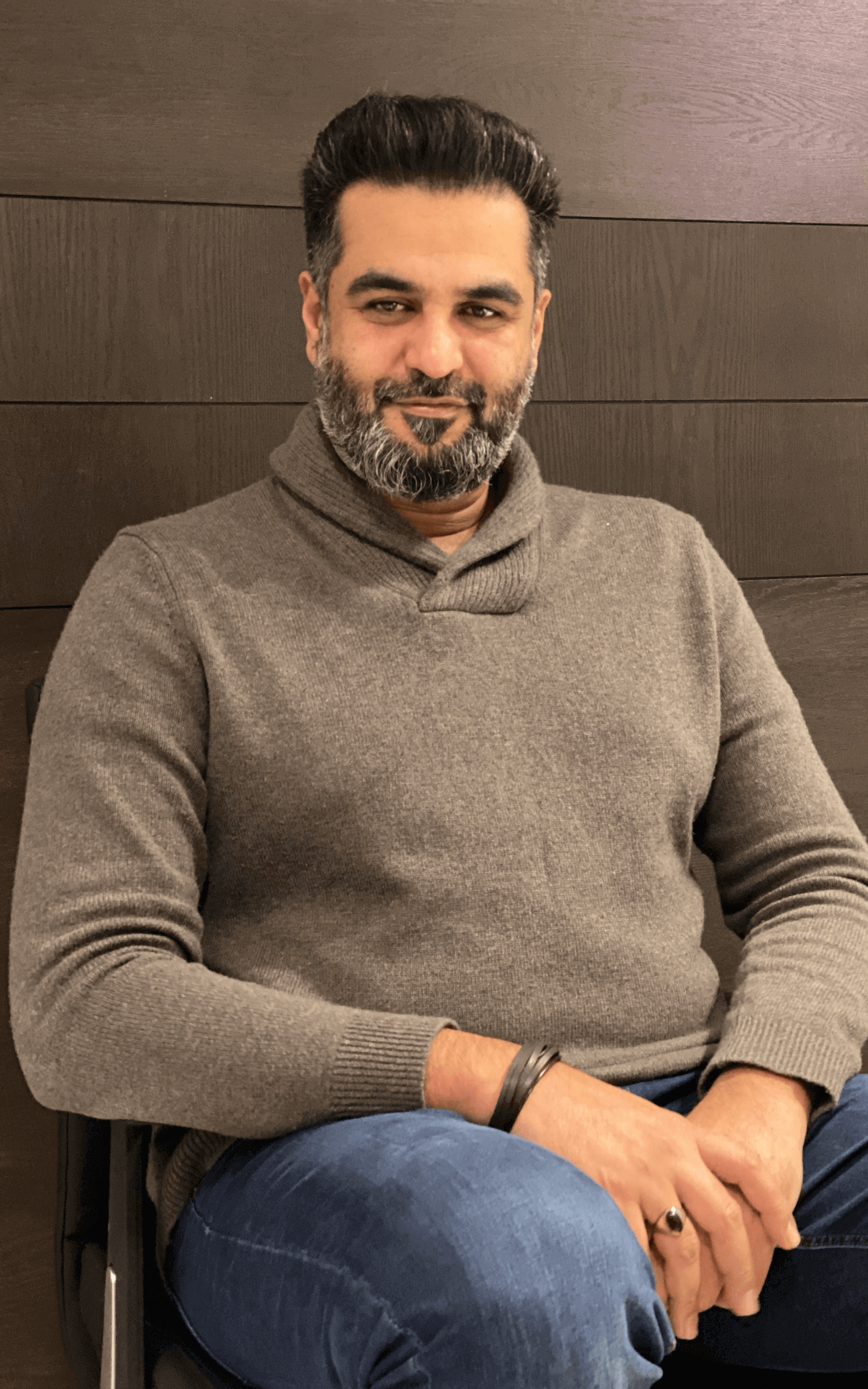 Executive Member
Rao Mohsin Raza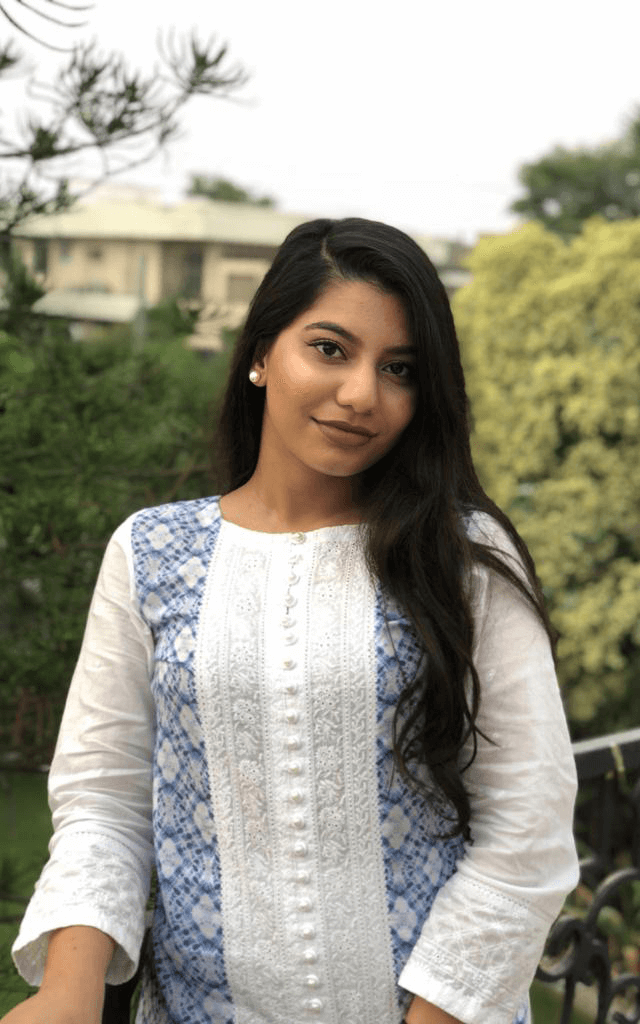 Executive Member
Minahil Yasar
Meet the Team
Team CYTE is a dedicated group of people who've come together to create a better future for children. Our team consists of some awesome folks who have formerly served as educators and humanitarians who have worked for children in some capacity. We hold learning and education very dear to our heart and our passion serves as our drive to develop CYTE Foundation.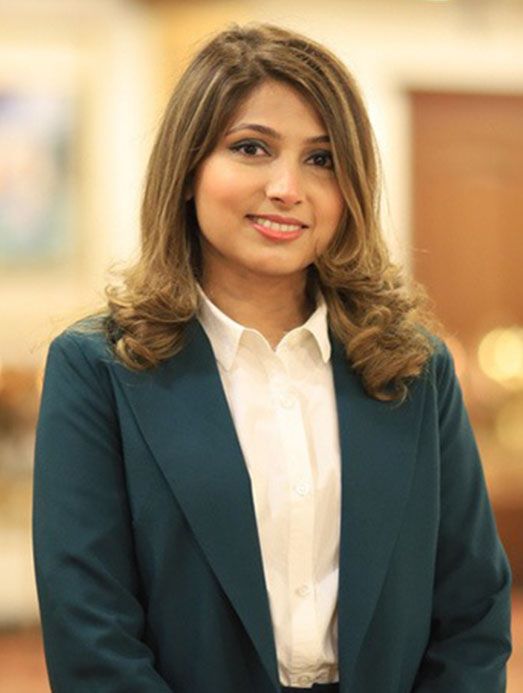 Marketing and Communication Manager
Muneeba Nadeem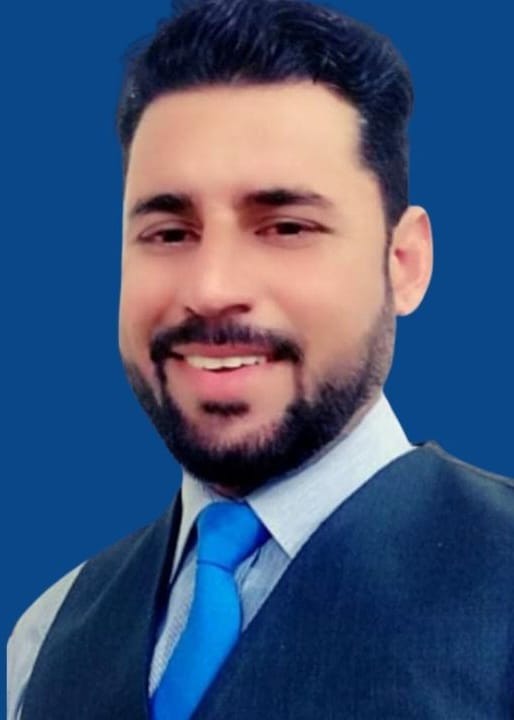 Manager Operations
Farooq Saani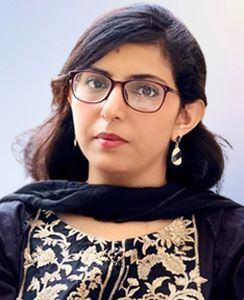 Graphic Designer
Sumbal Saleem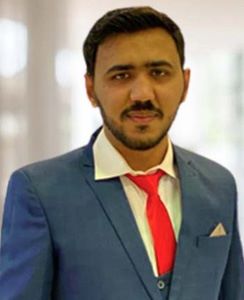 IT & Software Manager
Muhammad Aneel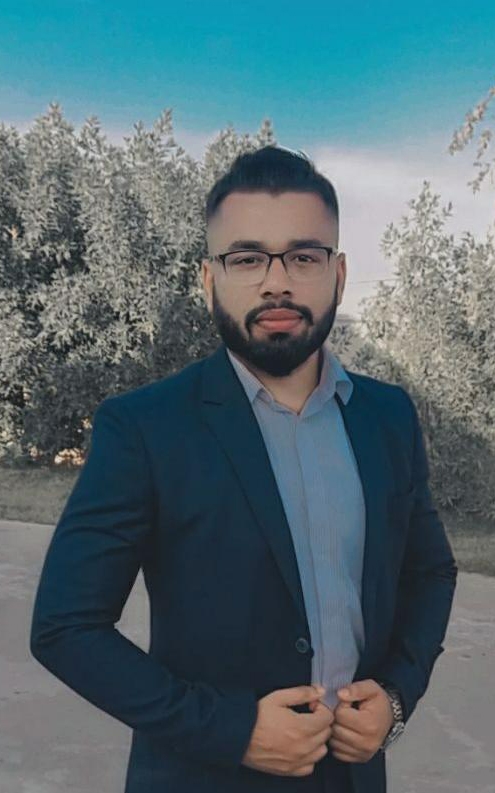 Account Manager
Ahsan Iqbal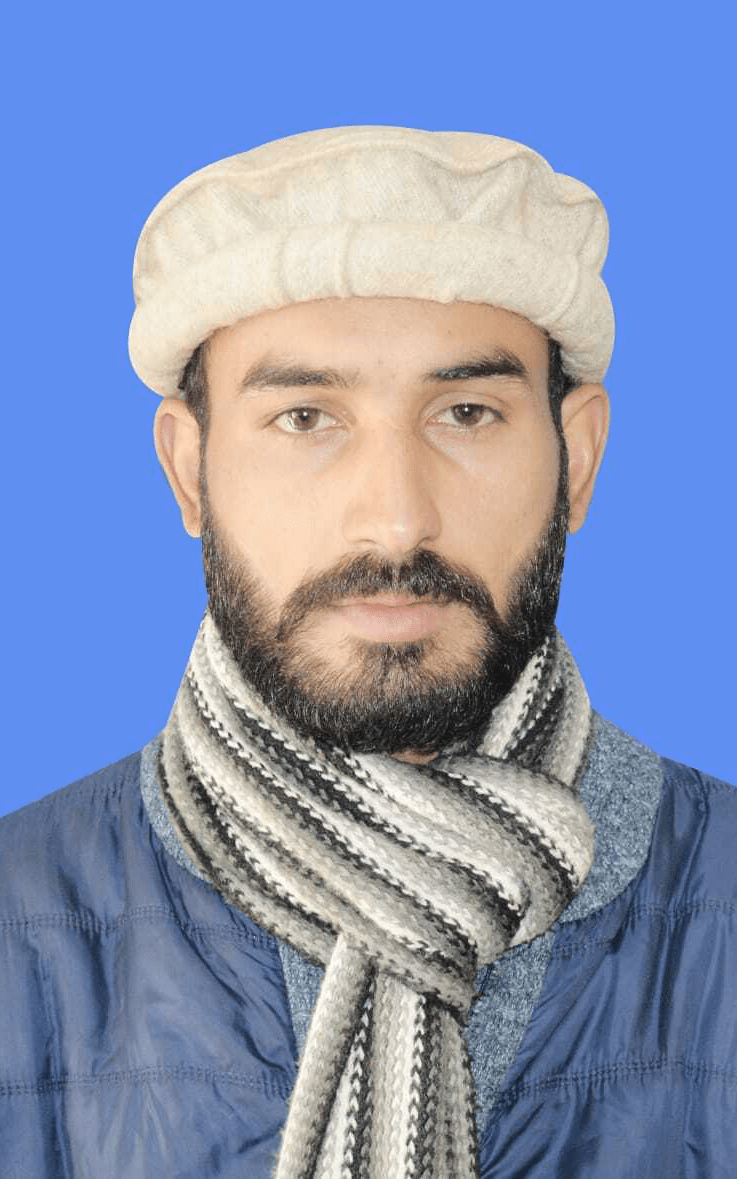 Field officer AJK
Musharaf Hussain
Field officer KPK
Nayyar Faraz
Account Officer
Anns Shahid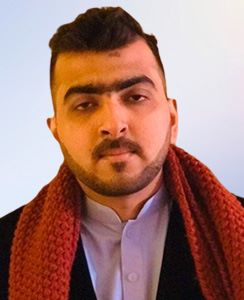 Field Officer Lahore
Ahmed Sohaib