School Improvement
CYTE partners with existing private schools to bring improvement.
Physical Infrastructure Improvement
Classroom improvement
School infrastructure improvement
Clean water system
Science and computer labs
Sports facilities
Processes
Curriculum development
Lesson planning
Teacher training
Medical camps for health of children
Parent Counselling
Parents need to be counselled to eliminate dropouts.
Financial Viability
In the rural and remote areas, private schools are running on commercial basis, where affordability is an issue. CYTE partners with them to sponsor a set number of children which enhances their financial viability and helps them sustain through their expenses.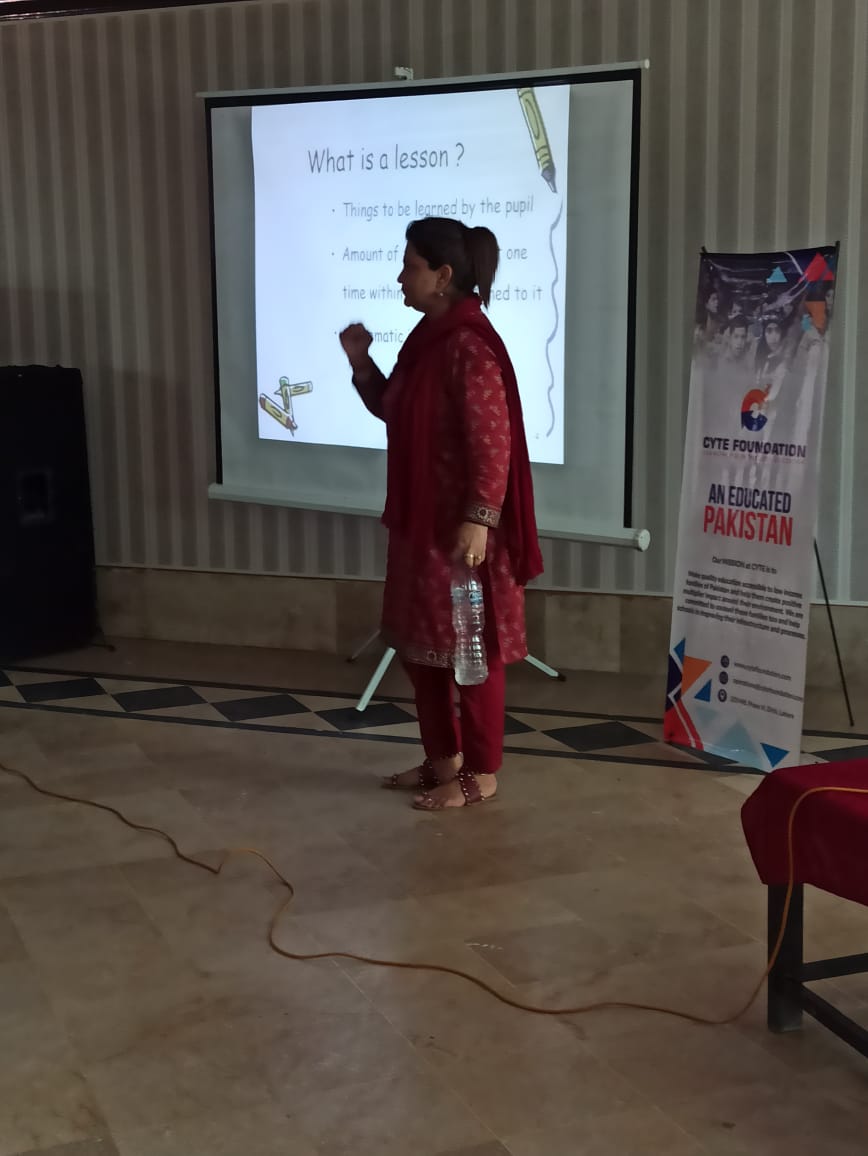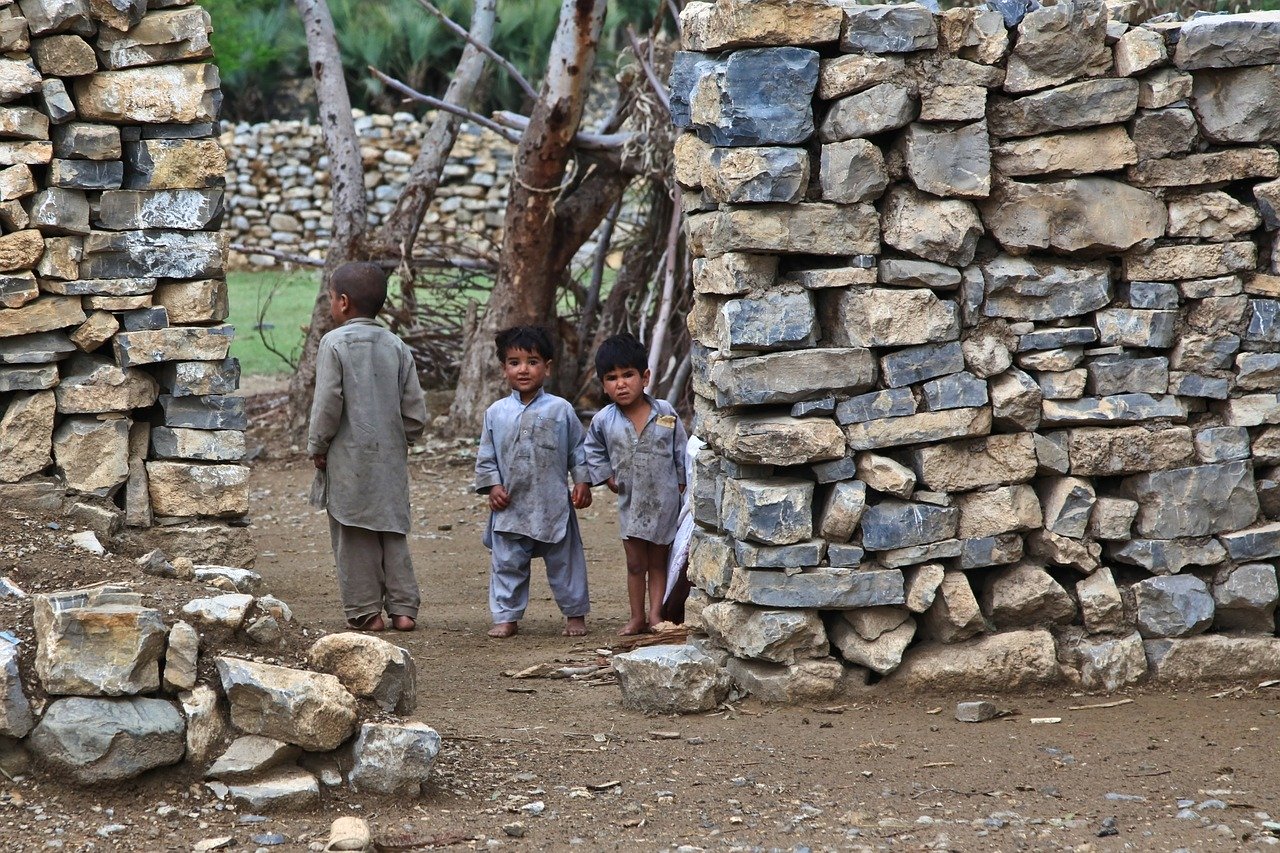 The literacy rate of Pakistan is only 57%
There are 22.8 million boys and girls out of school
Government spending on educational sector is 2.97% of its GDP
Only 68% of Pakistani children finish primary school education
33% of Government Primary Schools did not have drinking water facility
CYTE Foundation has the following prominent features:
Unique model of provision of education
Single digit cost to donation ratio
CYTE is managed by a team of volunteers, dedicated professional and qualified personnel keeping very low overhead costs
Sharia compliant zakat mechanism certified by "Centre for Advance Islamic Economics"
Having TAX Exemption status for Donors under Section 2 [36] ITO-2001
Transparent Child Adoption Program
Donors can meet with their tagged family/student at any time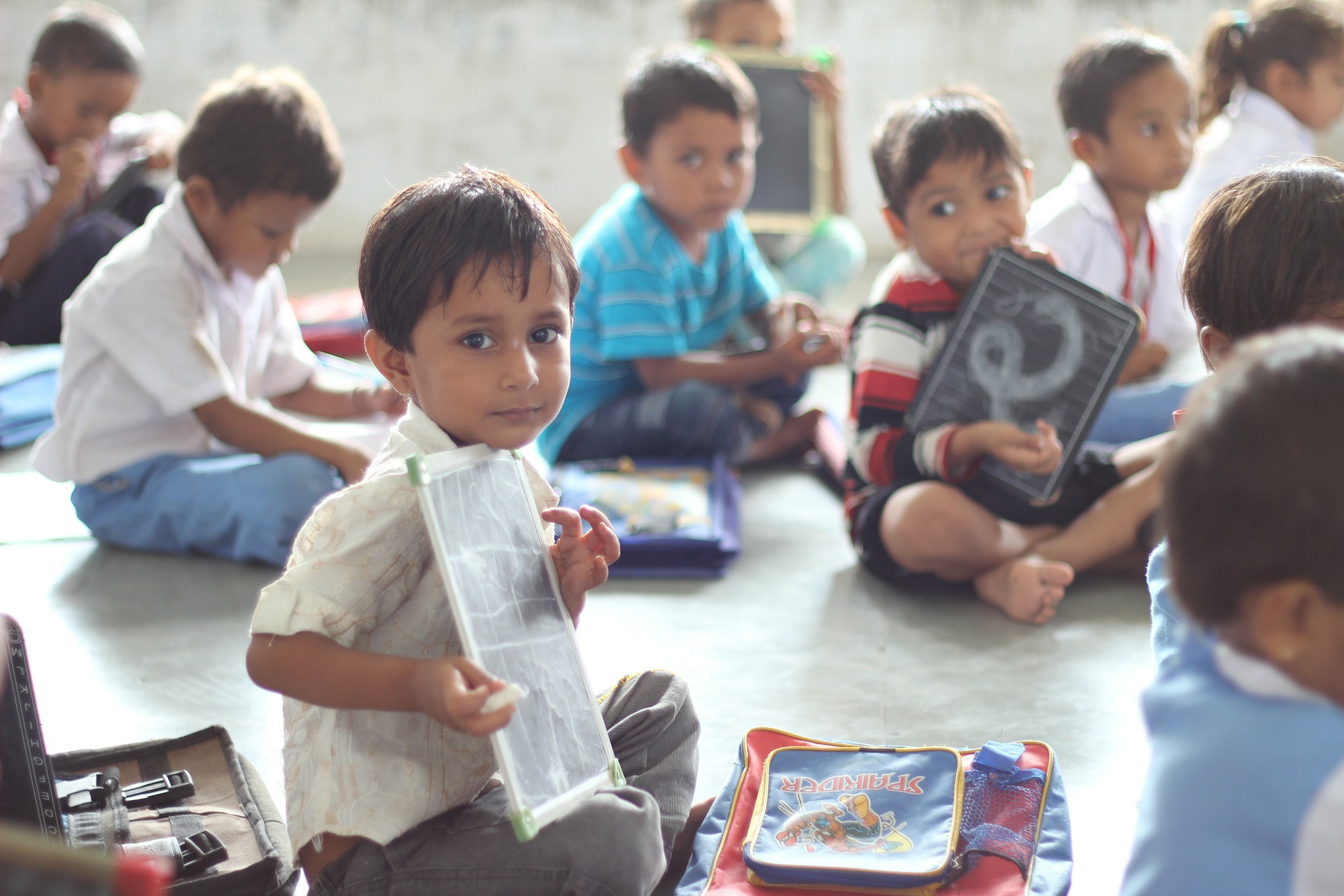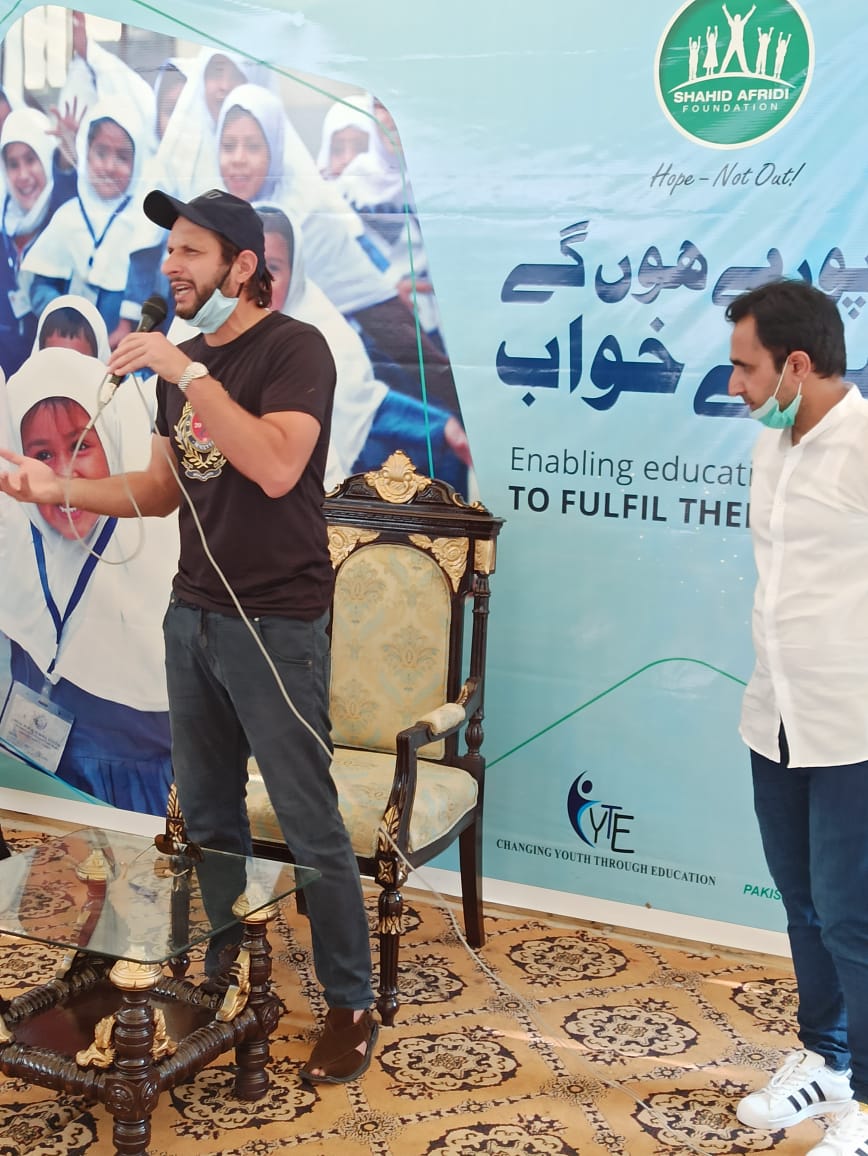 Our Exclusive Child Adoption Program can serve your soul. Adopt a child and change a life; nothing can be more satisfying. The adopted child will be tagged by your name and you will have access to all details of the adopted child periodically.
Individual students will be tagged with the sponsor clearly
Sponsor a child in PKR 1000/- per month
Complete verification of family credentials
Periodic update of child's progress, evaluation etc.
Arranging meeting with the child and family as per donor's convenience
How It Works
Pick age. We have children from every age group!
Choose gender. A lot of girls and boys await adoption.
Choose your plan. Pick up your favorite plan. You can adopt a child or adopt a school.
Keep updated on your adopted child's progress! Our collective effort help children learn, explore and discover.