Our Exclusive Child Adoption Program can serve your soul. Adopt a child and change a life; nothing can be more satisfying. The adopted child will be tagged by your name and you will have access to all details of the adopted child periodically.
Individual students will be tagged with the sponsor clearly
Sponsor a child in PKR 1000/- per month
Complete verification of family credentials
Periodic update of child's progress, evaluation etc.
Arranging meeting with the child and family as per donor's convenience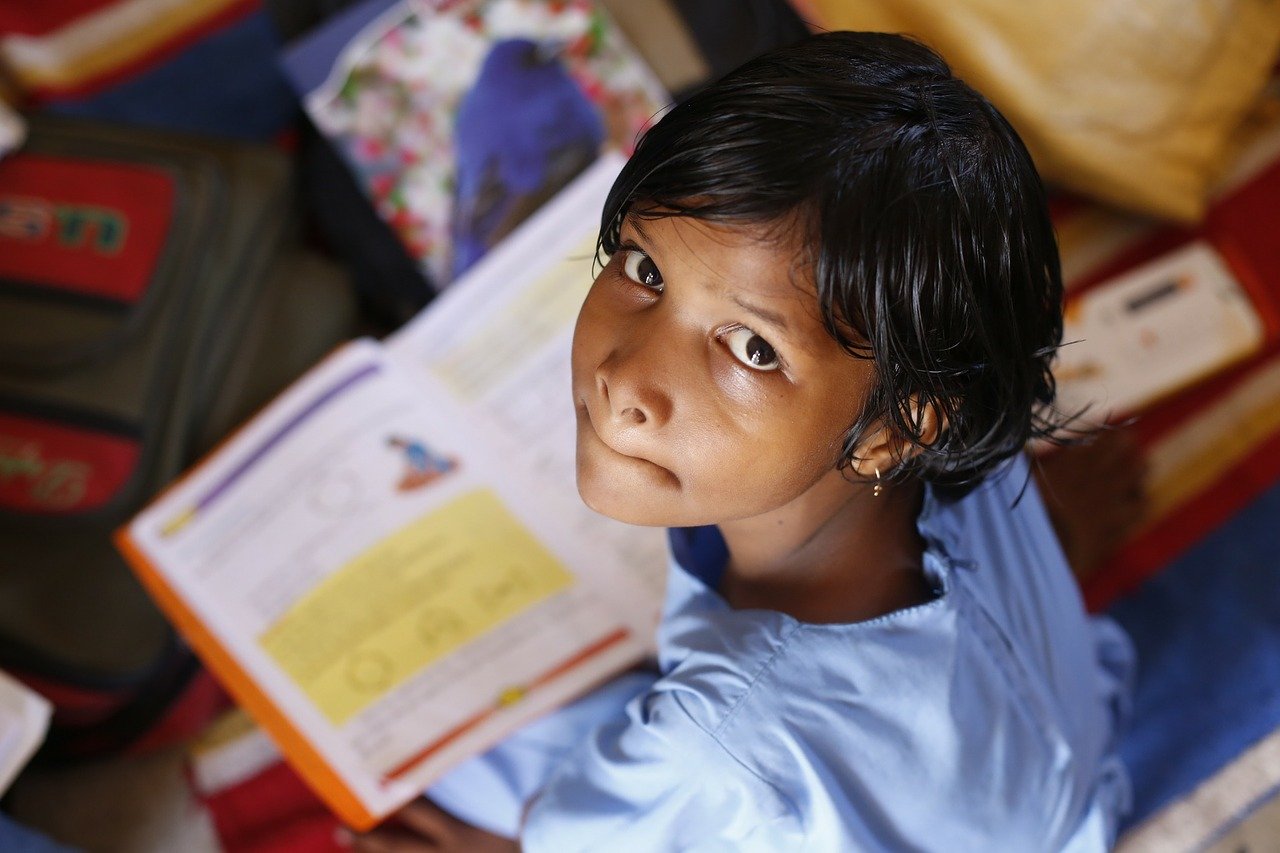 Pick age. We have children from every age group!
Choose gender. A lot of girls and boys await adoption.
Choose your plan. Pick up your favorite plan. You can adopt a child or adopt a school.
Keep updated on your adopted child's progress! Our collective effort help children learn, explore and discover.
The world in which we live is important to us. We consider it upon ourselves to make it better. CYTE is working towards its vision of An Educated Pakistan.
Making quality education accessible to the under-privileged families of Pakistan, CYTE is working in close collaboration with the communities and relevant ministries to impart education.
We advocate every child's right to quality education
We partner with schools in remote areas to ensure no child remains uneducated
We sponsor education of less-privileged children and bear all the educational expenses of the child including books, uniform and stationary
We conduct family counselling. Involving the parents and communities, we make them understand the importance of education
We develop school infrastructure
We conduct trainings for teachers and principals
We work with teachers, students and parents to ensure that no child remains uneducated
A complete set of age-specific learning activities delivered
A developmental focus on important areas that are essential for holistic nourishment and growth
Covers multiple themes like life building skills, manual skills, financial literacy, and much more
Make A Difference, Sponsor A Child.